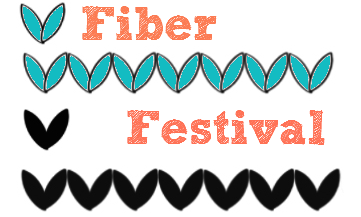 Over at Borrowing Photographs :)
1. Do you knit or crochet?
I do both, I like knitting better :)
2. Do you enjoy collecting yarn?
Yes. But I don't have a lot, I usually use my mom's yarn cause she has a lot :)
3. Why do you knit? To give gifts, sell it, just because, etc.
All of the above :) I am actually working on making little owls to sell so I can get enough money to go to camp :)
4. How long have you been knitting/crocheting?
Oooh..... I don't know!! I think about 6 years of knitting, 4 or crocheting
5. What is one of your favorite things that you have made? Why?
Owls. Because owls are cool.
But I did make a boss shawl.
I like that too
6. What do you make the most of? For example, sweaters, accessories, hats, etc.
owls.
Some of the owls I am making to sell, like them?